BREAKING NEWS 2017
BAD TEMPERED PUSSY JOIN PJP IN EXCLUSIVE REMIX DEAL
Pleased to announce Paul James Productions has signed the cutting edge production trio 'Bad Tempered Pussy' These guys rock the dancefloor and have an air of mystery around them as they are completely anonymous and wish to remain so. They have a unique big room sound with massive bass drops and uplifting synths. They have already delivered killer mixes for Paul James 'Futurelights', 'Mystery' ft Zoe Alexzandra and 'Too late for sorry' ft Sonic Monkey. We are thrilled to have them on board! Watch this space for more info, their first remix drops on 20th October 17 with Paul James 'Futurelights'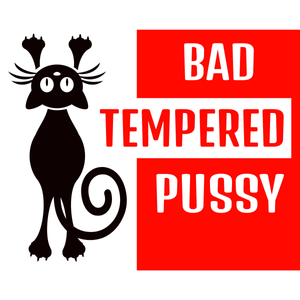 Lots of excitement going on as Paul James Productions goes Limited and launches as a stand alone Record Label! The first official release is a deluxe version of 'Paul James presents FUSION' OUT NOW!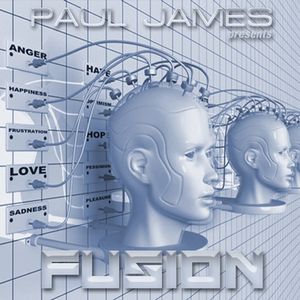 Full and busy schedule of releases to follow and all previous Album releases will go live worldwide.
BRAND NEW WEBSITE
New branding, special offers & exclusive site releases.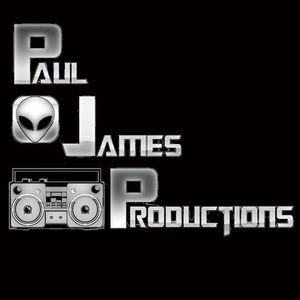 SHOP AND VAULT NOW OPEN FOR BUSINESS
The store will be open for lots of exciting new releases, CD's and merchandise on demand. The Vault will see the re - issuing of all Paul James Albums dating back to 1988! These are currently being re mastered and will include lots of unreleased material, A bit of nostalgia on the way and some freebies too so keep a lookout!
NEW RELEASES 2017
08/09/17 Paul James ft Kaitie Thomas - Chemistry OUT NOW!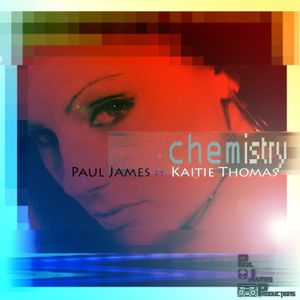 06/10/17 Paul James ft Carol Jiani - Radioactive Love (Deluxe edition) Volumes 1 & 2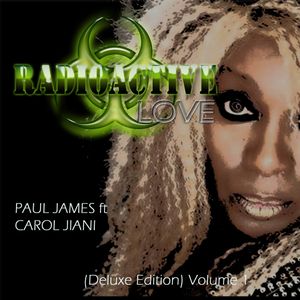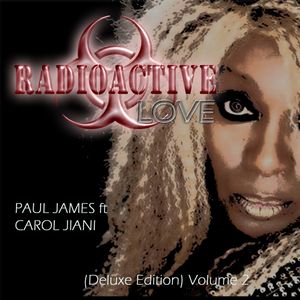 20/10/17 Paul James - Futurelights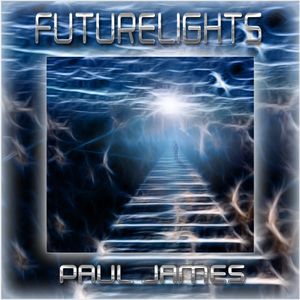 17/11/17 Paul James ft Zoe Alexzandra - Mystery
15/12/17 Paul James ft Sonic Monkey - Too Late for Sorry
BRAND NEW PROJECTS 2018!
Paul James solo 2 x CD album 'Darker shades of White light' due to be released early 2018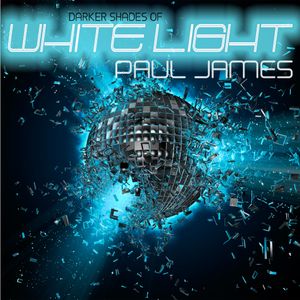 2018 will finally see the completion of Leon Lopez Album 'Computerised'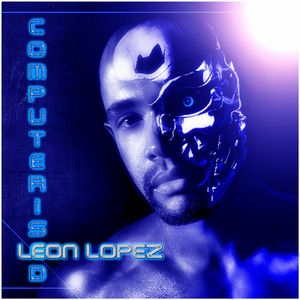 0:00/7:51

0:00/8:18

0:00/5:58

0:00/6:40

0:00/8:22

0:00/5:14

0:00/7:14

0:00/7:17

0:00/5:52

0:00/6:38

0:00/5:49

0:00/4:51

0:00/5:47